The first annual F.A.B.R.I.C. Halloween Ball and Anniversary Party took place on October 21st at F.A.B.R.I.C. The event included a Halloween Fashion Show by Yandy.com, themed food and drink, DJ and dancing, costume contest, live body painting, live face painting Psychic and Tarot card readings, VR games, roaming zombies and more. We're already looking forward to next year's event!
Yandy.com Halloween Costume Fashion Show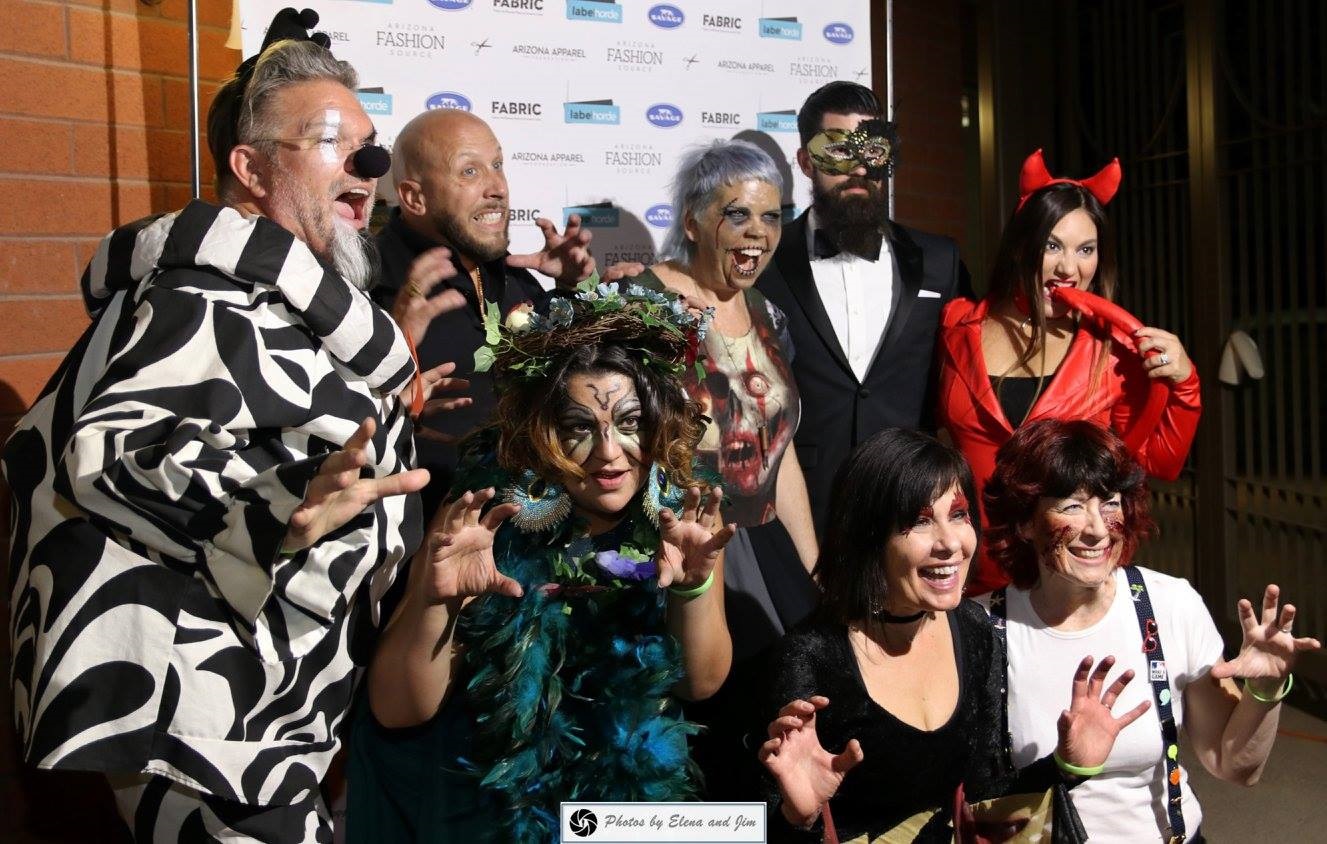 Step and Repat Photos. See more Step and Repeat photos
HERE
by Capture N Shoot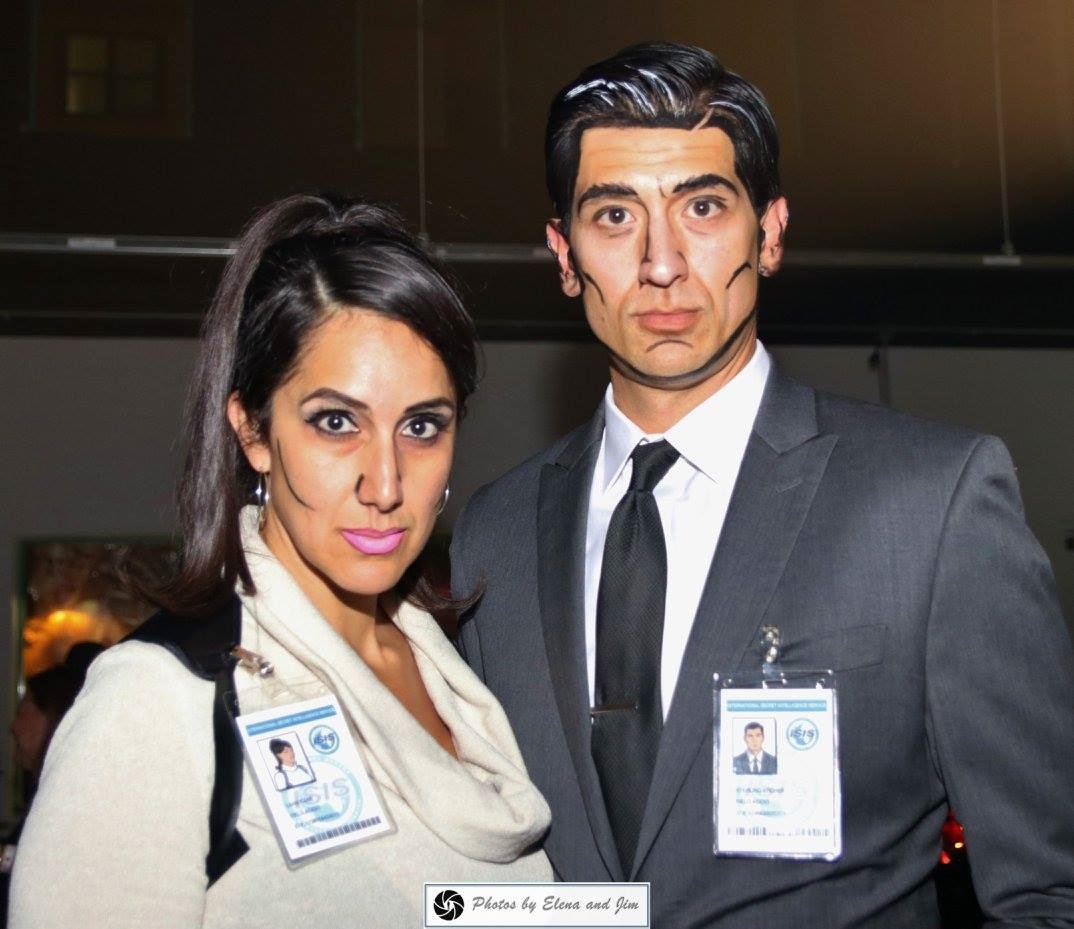 See more Photos on AZ Foothills Magazine by Danny Raustadt
HERE
.
We'd like to thank Brooke Benavidas of Steve Levine Entertainment, Pilar Quintana-Williams of
Yandy.com
, Rob Harris,
Steve LeVine
,
Confection House
for the cool Halloween themed treats, Ethan Murray and Judy Martin for cleaning the entire building. Sarkis Johnson, Eva Louis, Gail Friend, Jack Carrillo for spending extra countless hours helping with decorations.
Cox host Jane Monzures
for emceeing the event. Arizona Apparel Foundation board of directors and volunteers who worked the event and helped set up and clean up. Drink sponsors
Hensley Beverage Company
,
Mexican Moonshine
and
Purely Sedona Water
.
The Clarendon Hotel
,
AZ Star Talent & Modeling Management Firm
,
Fleming's Prime Steakhouse & Wine Bar Arrowhead,
for the costume contest prizes. Ellen Dayan of
Tiger Lily Dress Shop
for the extra effort in bringing the winning costume to life. Chris Cole, Mark Salerno for staying after the party to clean up even though you weren't on the cleanup committee. VR gaming company
Waden Kane Game Studios
, Special effects makeup artist Tracie Stanley of
All Events Make-Up
and Psychic Bruno Urich, and for being vendors. Chip and Michelle Allen for donating decorations and zombie wrangling. Sam Hamati and Tammy Hamati for coordinating the Costume Design Contest. And, of course, thank you to the
City of Tempe
Government! Thank you to Benjamin Moline, Dustin Hoyman, Jeanne Hankerson, Marshall Shore, Fran Mallace, our beautiful emcee Jane Monzures of Cox and our event partner Steve Levine Entertainment for helping to make this event a success!